Jaipur to Ajmer and Jaipur to
Pushkar Taxi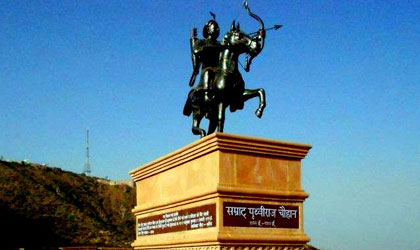 Overview:

Why not take a break from our demanding life and plan to seek blessings at Ajmer Sharif Dargah? The holy city of Ajmer is not only known for the Sharif Dargah but also for its remarkable history and growing facets of growth and development. So hire our well-arranged Jaipur to Ajmer taxi services to visit the city of Ajmer and unfold the spiritual facades of the most popular religious towns of Rajasthan, Ajmer and the city of Pushkar.
Why book Jaipur to Pushkar taxi services?
You'll get the most comfortable and great cab rentals at great prices from Jaipur.
For travelers who have shortage of time and wish to visit Ajmer, Pushkar and plan to come back in a day or 2, it's the best service to go for.
100% reliable taxi services that aspires to make you most reliable and timely services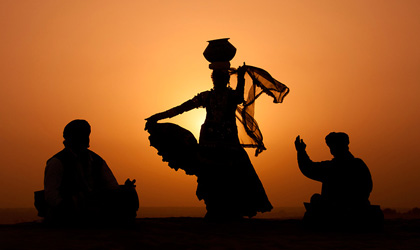 Destinations
: Jaipur-Ajmer-Pushkar-Jaipur
Duration: 1 day

On Jaipur Arrival- Our delegate will escort you in the luxurious car to your Ajmer-Pushkar tour. Ajmer being surrounded by the astounding Aravalli Hills, makes it a treasured destination for tourists. It is renowned for its Dargah Sharif of saint Muin-ud-din Chishti. Decisively bounded by its exhilarating traditions and charismatic culture, Ajmer has a unique charisma which lies in the ethos and craftsmanship which has been accomplished over centuries.

Later, the cab will head to the pious land of Rajasthan, Pushkar. Local people believe that the Brahma Temple is incepted by the petals of the lotus bloom of Lord Brahma and the divine dip in the lake would wash off all the sins.
Then you'll be driving back to Jaipur and you will be dropped to the desired location in the city. Call us at +91 8094 1234 22 to hire Jaipur to Ajmer taxi and experience a journey to cherish it for lifelong.